masthead-slide-6365-7739-image
masthead-slide-6365-7739-image
masthead-slide-6365-7739-image
ACACIA MONTESSORI INFANT & PRESCHOOL IN FULLERTON
We are here to serve our community with experienced early childhood educators who provide an active-filled program created to facilitate and encourage your child's physical, social, cognitive, and emotional development. Our program focusing on children's individual differences allows your child to learn at his/her own pace.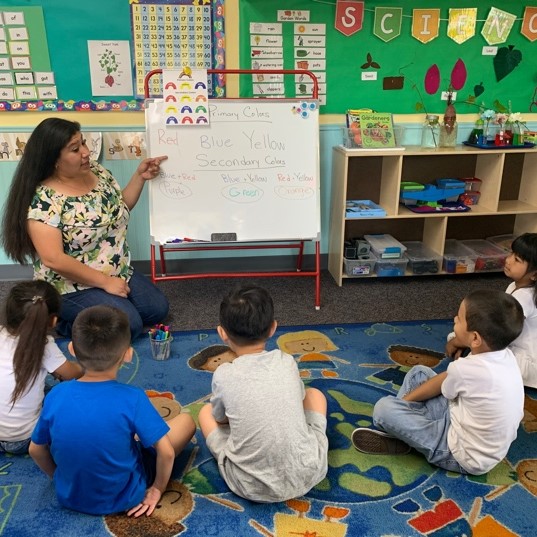 ACACIA MONTESSORI SCHOOL is to provide a safe, stimulating, and caring environment for children ages 6 weeks to 6 years.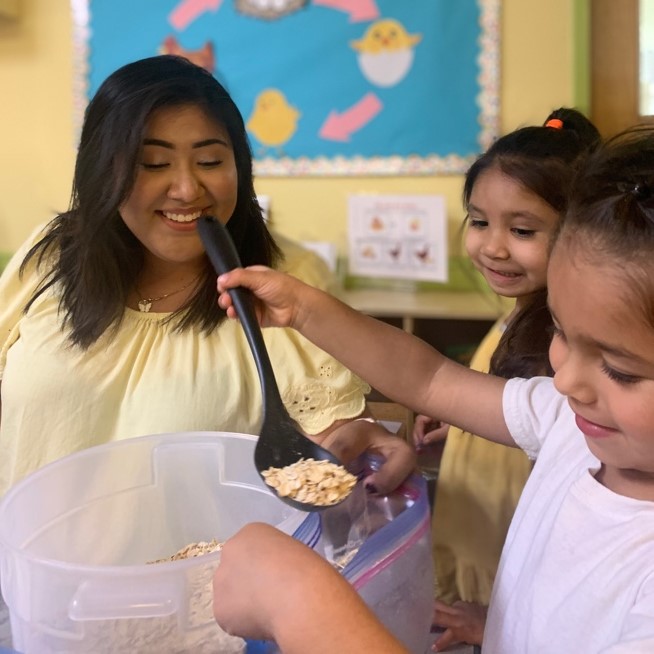 Our teachers create engaging, diverse, and child-centered environments. Teachers challenge students to question and explore.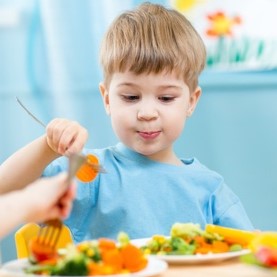 We serve nutritious and hygienic meals to kids. Our meals include Breakfast, Lunch, and PM snacks. Each meal serves a variety of nutritious.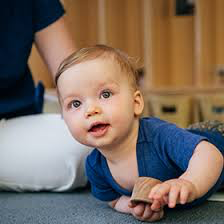 Infant care
( 6weeks to 24 months)
Our Infant Program encourages infants' natural development by providing individual daily activities and routines.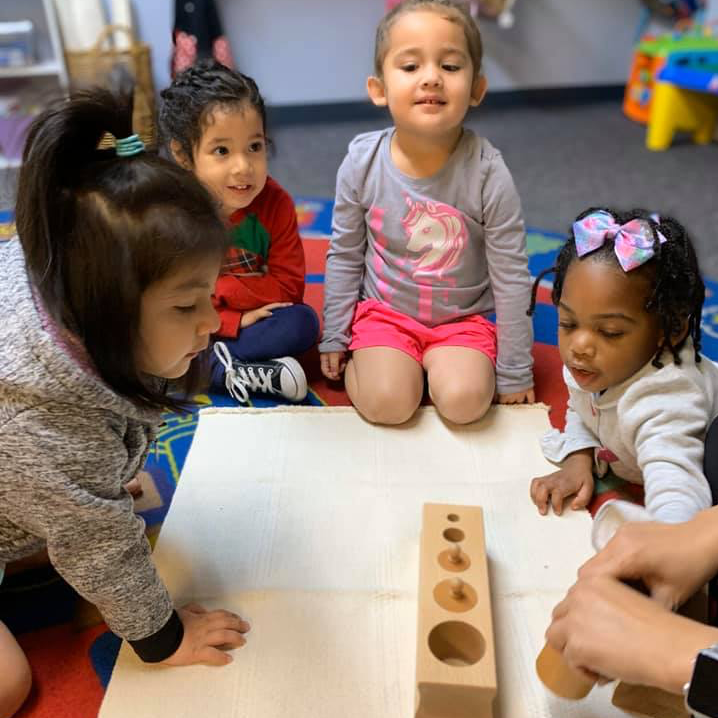 Preschool Care
( Age 2 to 4years)
Our preschool classroom is designed to help children learn self-help skills including, potty training, Practical life, music, and movement.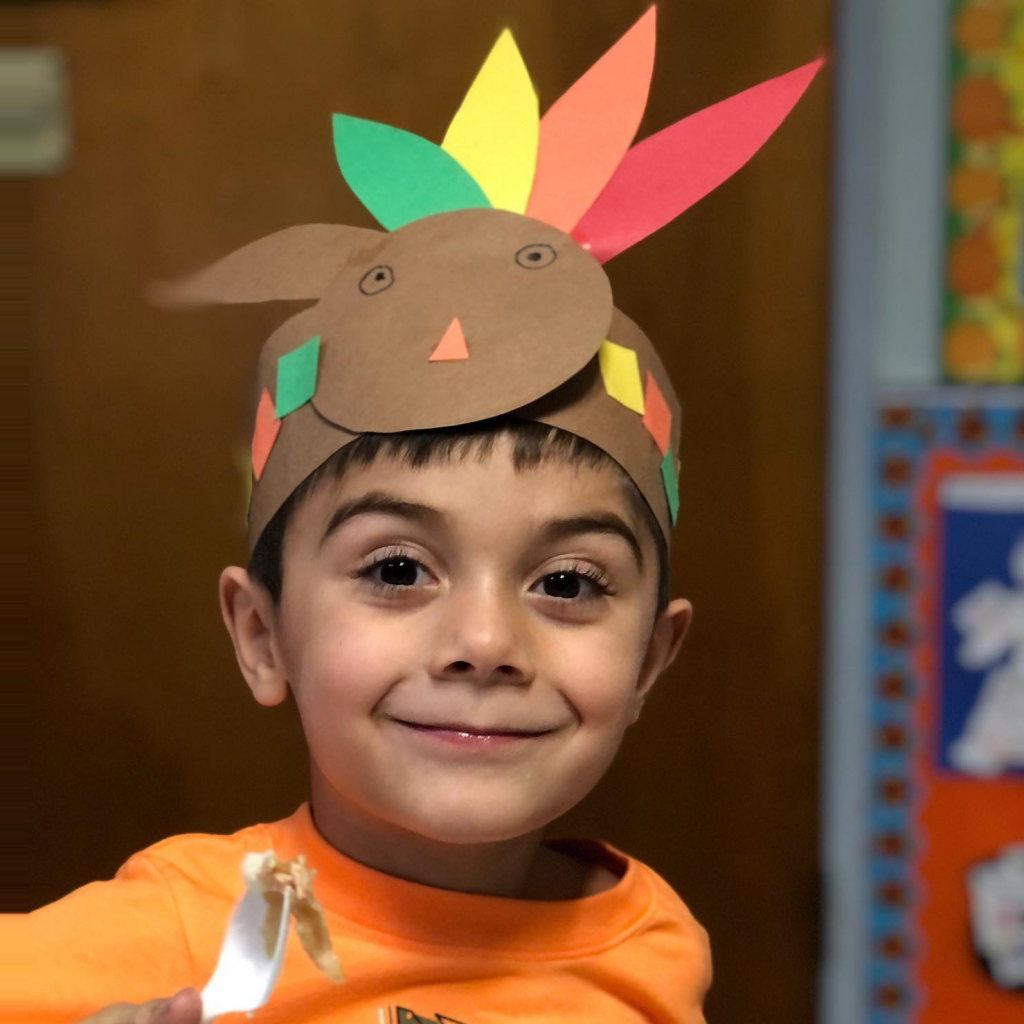 Kindergarten Ready
( Age 4 to 5 years)
Our kindergarten-ready program reinforces academic skills to be ready and prepared to meet the expectations of the elementary classroom.