ACACIA MONTESSORI INFANT & PRESCHOOL




masthead-slide-6365-7739-image
Now Enrolling 6 weeks to
6 years old
masthead-slide-6365-7739-image
Now offering FREE Registration Fee!
masthead-slide-6365-7739-image
masthead-slide-6365-7739-image
State Fund Program Available
WELCOME TO
ACACIA MONTESSORI SCHOOL!
We offer a high level of education with Zoo-Phonics, Learning without tears, Montessori-based education, and STEAM program. Please feel free to call us today for more information. We will get back to you promptly.
Infant Care
( 6weeks to 24 months)
Our infant Program is designed to encourage infant's natural development by providing individual daily activities and routines.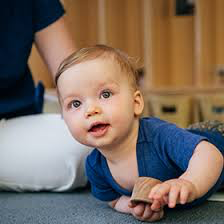 Preschool Care
(Age2 to 4years)
Our preschool classroom designed to help child learn self-help skills including, potty training, Practical life, music and movement.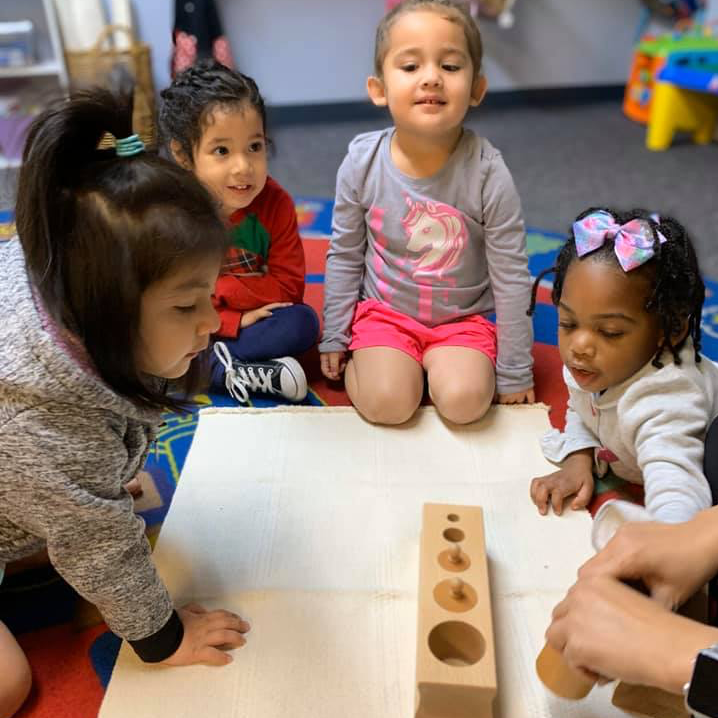 Kindergarten Ready
( Age 4 to 5 years)
Our kindergarten-ready program reinforces academic skills to be ready and prepared to meet the expectations of the elementary classroom.